publish
Source
Lama Zopa Rinpoche // "We are living life in a total hallucination"
Lama Zopa Rinpoche, with fading health, gives a mind blowing teaching on the nature of reality.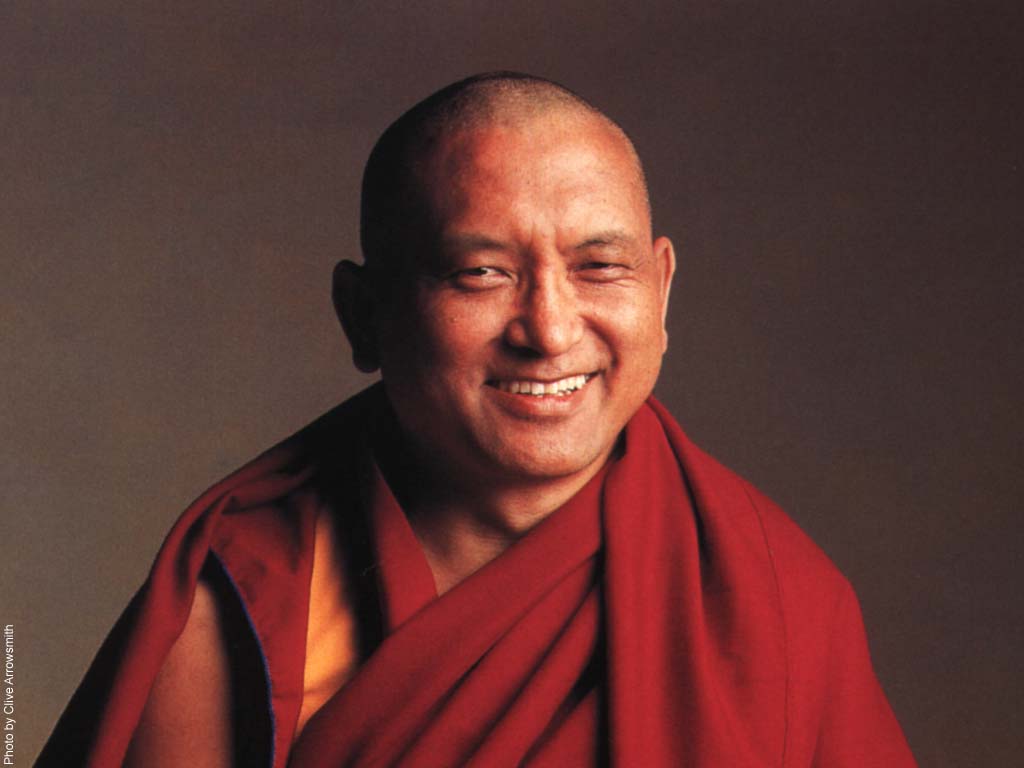 Lama Zopa Rinpoche
"I, action, object, and all phenomenon, have enlightenment nirvana – the whole thing all phenomenon and materiality, comes from phenomenon. Showing what reality is comes in meditation.
"When you encounter problems in daily life, our minds should be aware … the entire thing we believe, action, going coming, sleeping, eating, money, the whole thing is a hallucination. It appears truly existent and it is believed, it appears real, though we are living life in a total hallucination.
"There is no real present or a real 'I', that is a hallucination. Illusion of money and food is an illusion. It's really fascinating, fantastic, you really enjoy, this is the best TV or movie, the best scenery, everything is totally interesting.
"So in our busy life, meditation on emptiness is the very heart of Buddhism.