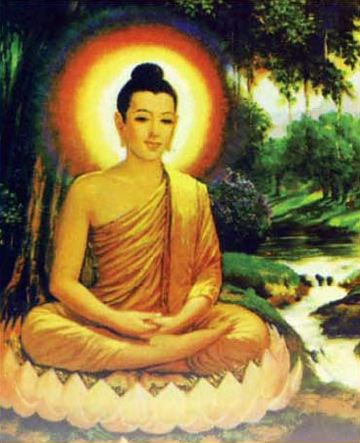 200. Let us live happily then, though we call nothing our own! We shall be like the bright gods, feeding on happiness!
201. Victory breeds hatred, for the conquered is unhappy. He who has given up both victory and defeat, he, the contented, is happy.
204. Health is the greatest of gifts, contentedness the best riches; trust is the best of relationships, Nirvana the highest happiness.
362. He who controls his hand, he who controls his feet, he who controls his speech, he who is well controlled, he who delights inwardly, who is collected, who is solitary and content, him they call Wise.