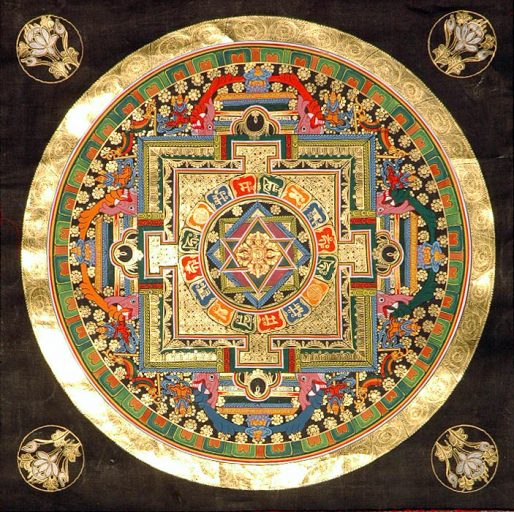 The Dream Pagoda hosts the Dream Team in the comfort and safety of ideal physical conditions as they dissolve into the Dream Work.
'Dream Work' arises when a) engaging in realms of guided imagination (asleep and awake), b) intensive and prolonged periods of focused work (individual and collective), and c) maintenance of health (physical, emotional and spiritual).
'Dream Team' is a cellular structure of Dream Workers who engage in synergistic heart connections to create a bridge between the ancient and the future worlds. This includes harvesting the best of the best things that have come before, and imagining practical uses for the current state of technological advancement to create excellent future conditions to benefit all beings.
Within the Dream Pagoda, the Dream Team accomplishes great Dream Work in a suitable environment for swift and stable transition to vast worlds of imagination, with access to platforms for unmitigated creativity. The Dream Pagoda provides the Dream Team with tools at their disposal to translate visions into 'Visionary Produce'.
Art, sound, design, engineering and code, together comprise evolutionary interactive applications, practical objects and entertainment which are suitable for export to a global market. This is the Dream Team's ultimate service to the world and great gift to the sociological establishment.
Through manifesting great Dream Work in the Dream Pagoda, the Dream Team attains realization of it's highest aspect.